Our mission at Spirulina-Valais is to accompany you on your path of balanced living by boosting your immunity, health and well-being.
Our wish is to have you discover this superfood which has been around for 3.5 billion years.
Our aim is to grow a natural product free from contamination and pesticides in a carefully controlled environment. We are thus able to offer you spirulina of high nutritional quality using a production method that respects its development cycle and the environment.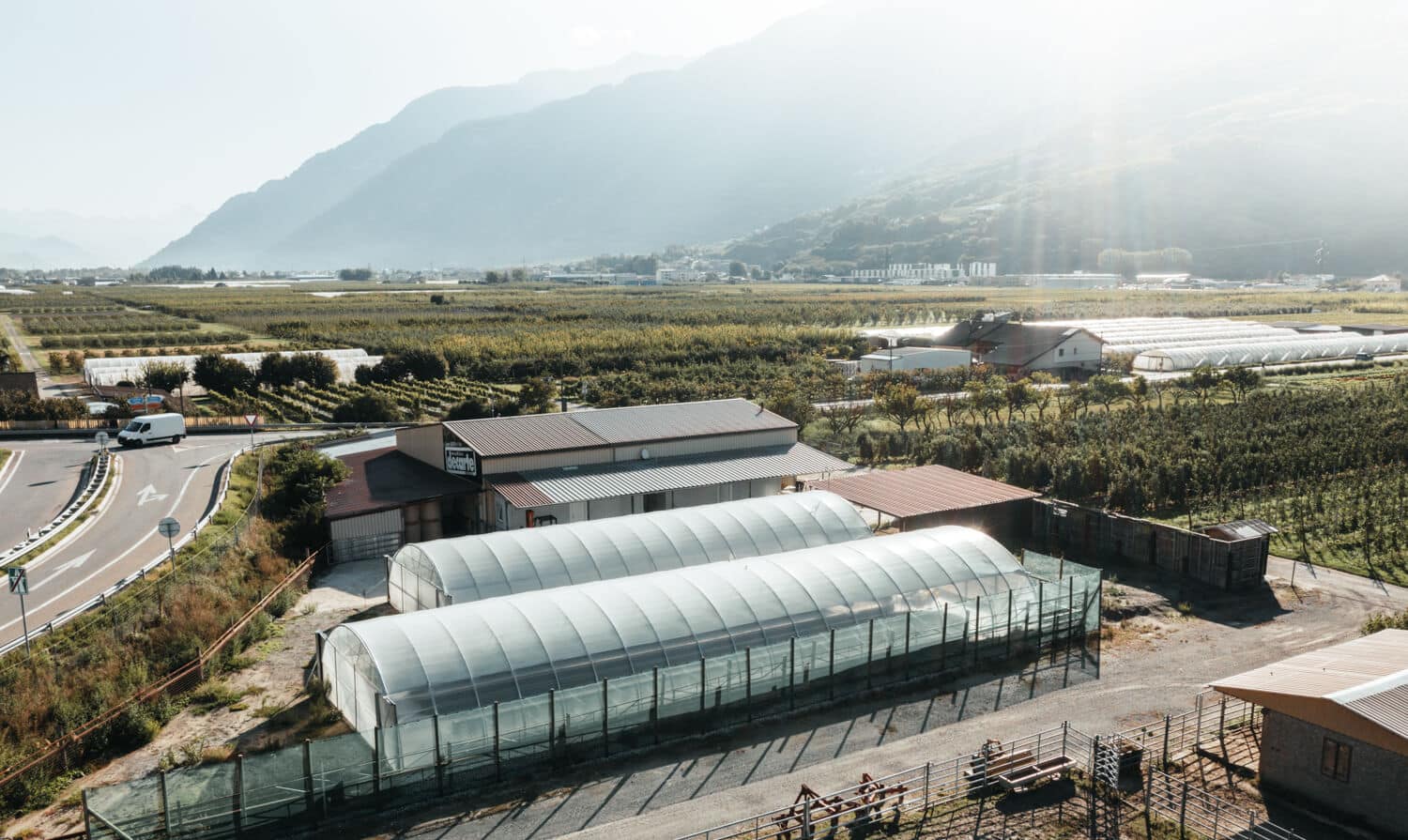 « Your well-being is our priority,
then take spirulina as your ally! »
Spiruline-Valais
A sportsman and a biologist
Biology and sport are the two branches of the life sciences that fascinate me. During my studies in Sports Science and Biology at the University of Fribourg, I studied many aspects of the physiology of the human body. I found the adaptation of our metabolism to physical exertion fascinating. The importance of good nutrition and the effects of the different nutrients on our organism were the chapters that stood out in the majority of the lectures. It was in this sporting context, particularly by working with professional athletes, that I first discovered spirulina.
Coming from a farming family, I then went on to study applied sciences at the University of Agricultural Sciences in Berne. I wanted to do research in agriculture. In addition to the agronomic trials on potato production, the highlight of this training was the nutrition course on "superfoods". It was after completing this course that I said to myself, "Spirulina is the future"! And so I embarked on a parallel training course in France with the Federation of Spirulina Growers of France. This is how I was able to acquire their knowhow and experience in the production of spirulina.
It was when I returned to the family farm in the Valais, in 2018, that, with the help of my father, we built a spirulina production site in Saxon. At the time I received strong support from the Agroscope agricultural research centre in Conthey. This is how the SPIRULINA-VALAIS project came into being.
The regular consumption of spirulina has been a real benefit for me. It allows me to maintain a good balance in my daily life and to better withstand the demanding working conditions of our profession.
I hope that my spirulina will accompany you, as it does me, in building an energy-filled and harmonious lifestyle.
Robin Dorsaz
Plein'R sàrl – Robin Dorsaz
Chemin des Marais-Neufs 31
1907 Saxon