Spirulina,the best ally of your well-being
An innovative, ecological and 100% Valaisan culture
Innovation
Spirulina is a new, little-known crop in Switzerland. Spirulina-Valais is the first spirulina farm in the Valais.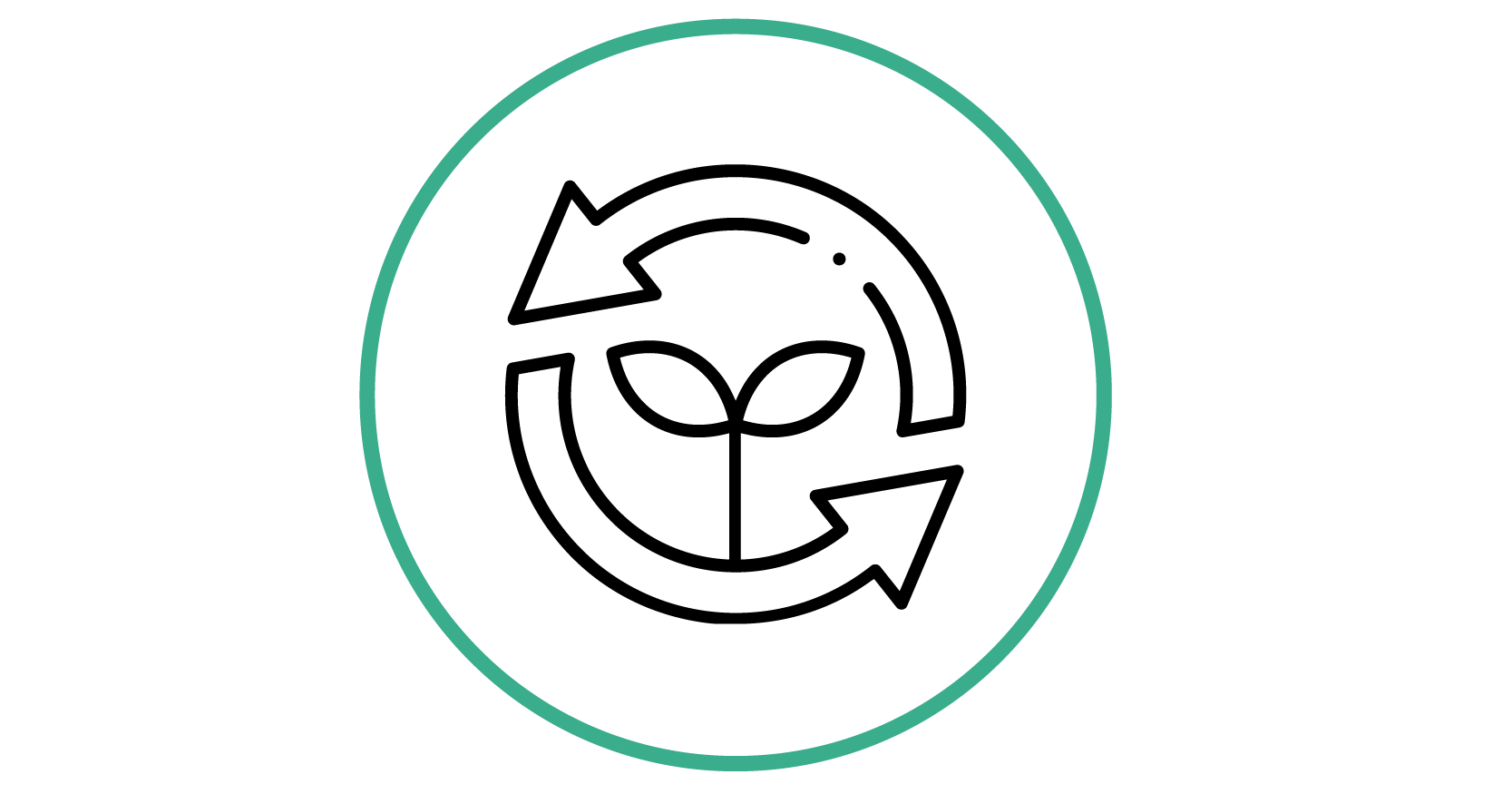 Ecoresponsibility
Goodbye to pesticides and GMOs! It is time to give way to biology! Our packaging is recyclable too!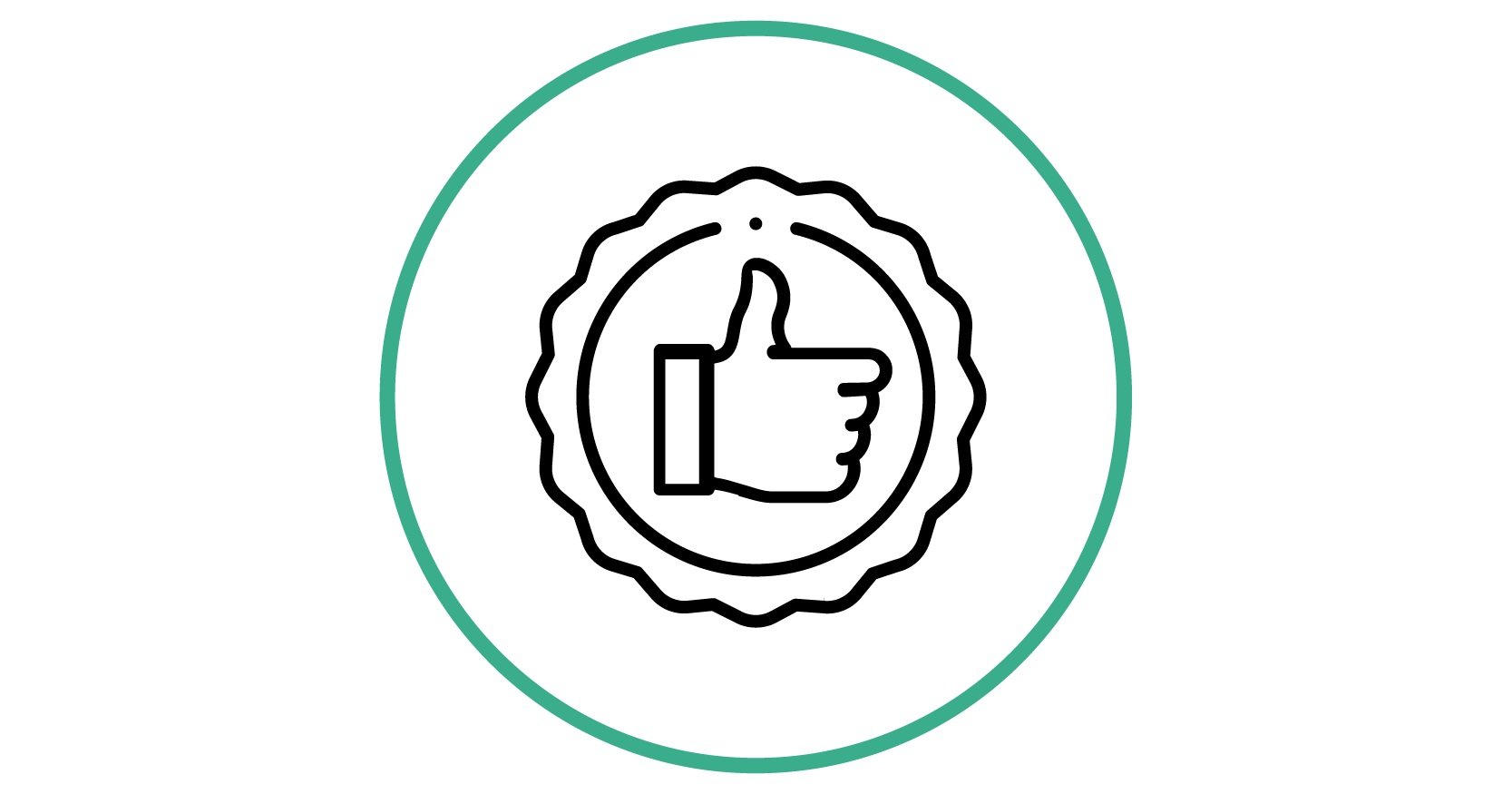 Quality
Natural alpine water and strong sunshine guarantee exceptional quality.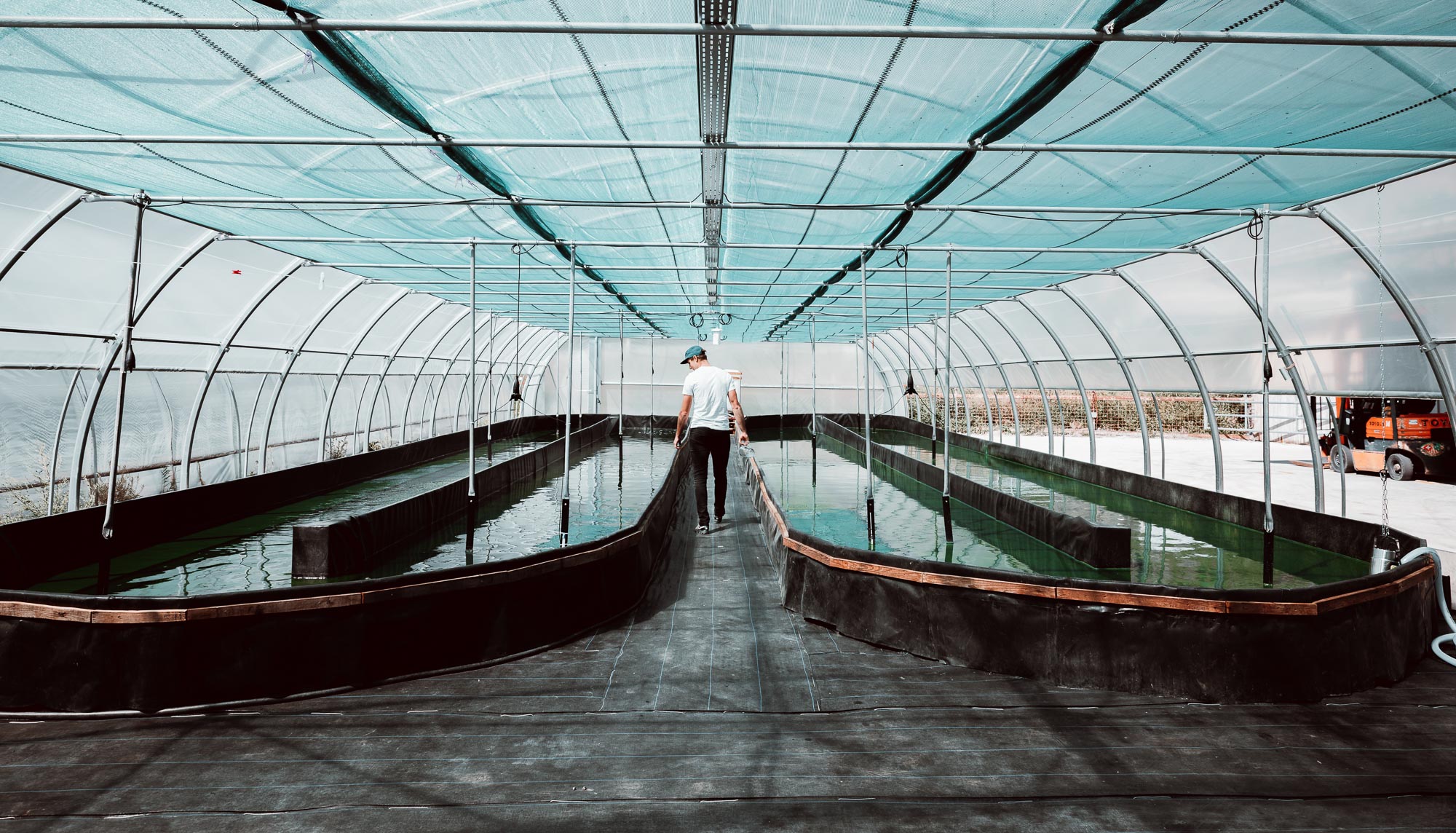 Spirulina is a microscopic bacterium that grows in water and functions like a plant by using photosynthesis, hence its names: micro algae or blue-green algae. It grows by division when conditions are optimal. It is a superfood, rich in vegetable proteins, vitamins, trace elements and minerals.
This new food is beneficial for the whole family, pregnant women, children, the elderly, sportsmen, vegetarians and even pets. If you are concerned about the quality of your health, sporting or cognitive performance and wish to undergo a spirulina cure, we recommend a daily intake of 3 to 5 g of Valais spirulina.
A teaspoon of spirulina in the morning, sprinkled on a piece of bread or a serving of bircher muesli with fruit juice can really set the day going! A 100 g sachet is suitable for a one-month cure.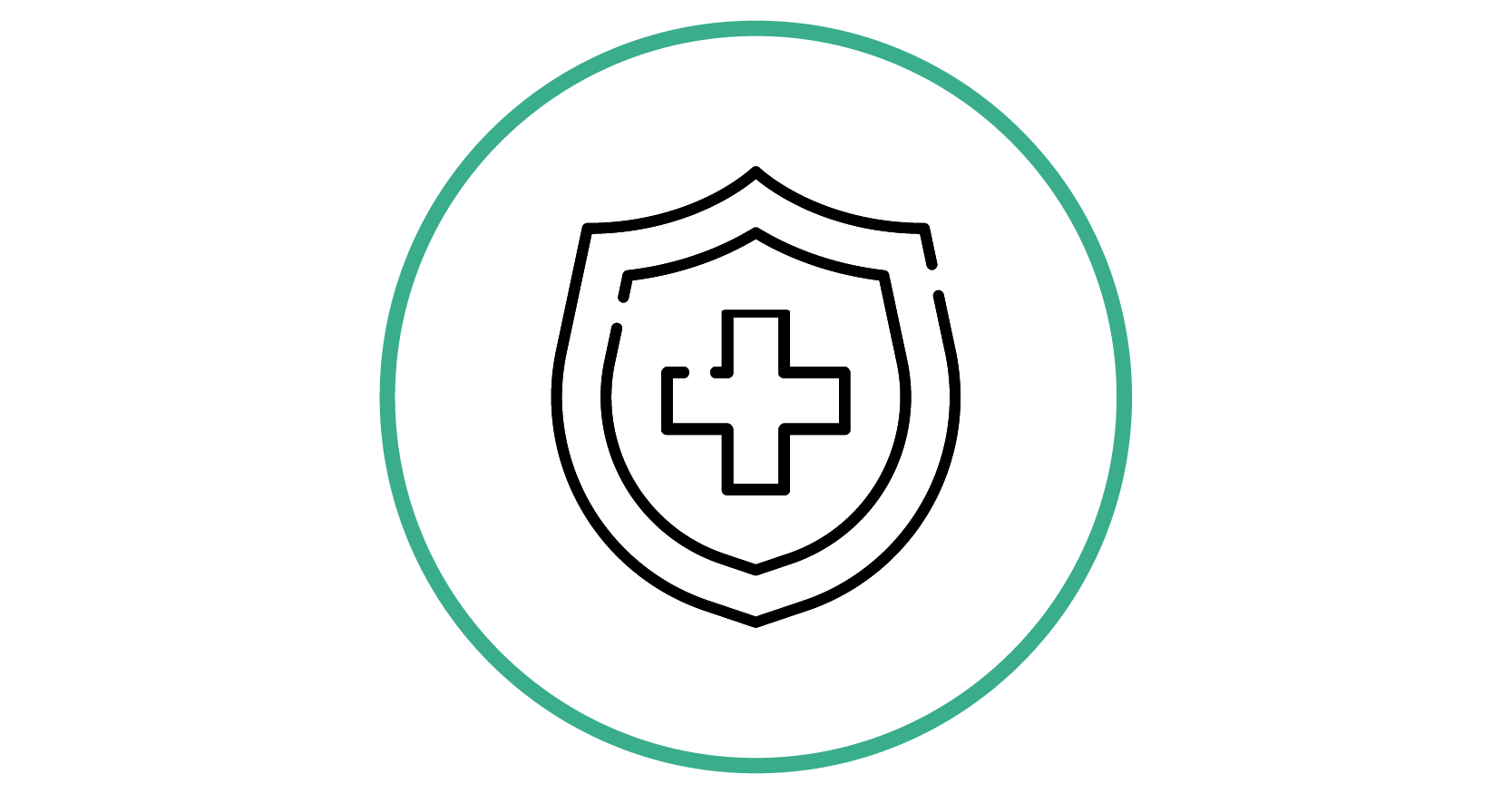 Immunity
Spirulina boosts your immune system mainly as a result of its blue pigment – phycocyanin.
Muscle tonicity
Spirulina is the heavyweight category champion as 65% of its total weight is made up of proteins essential to muscle growth.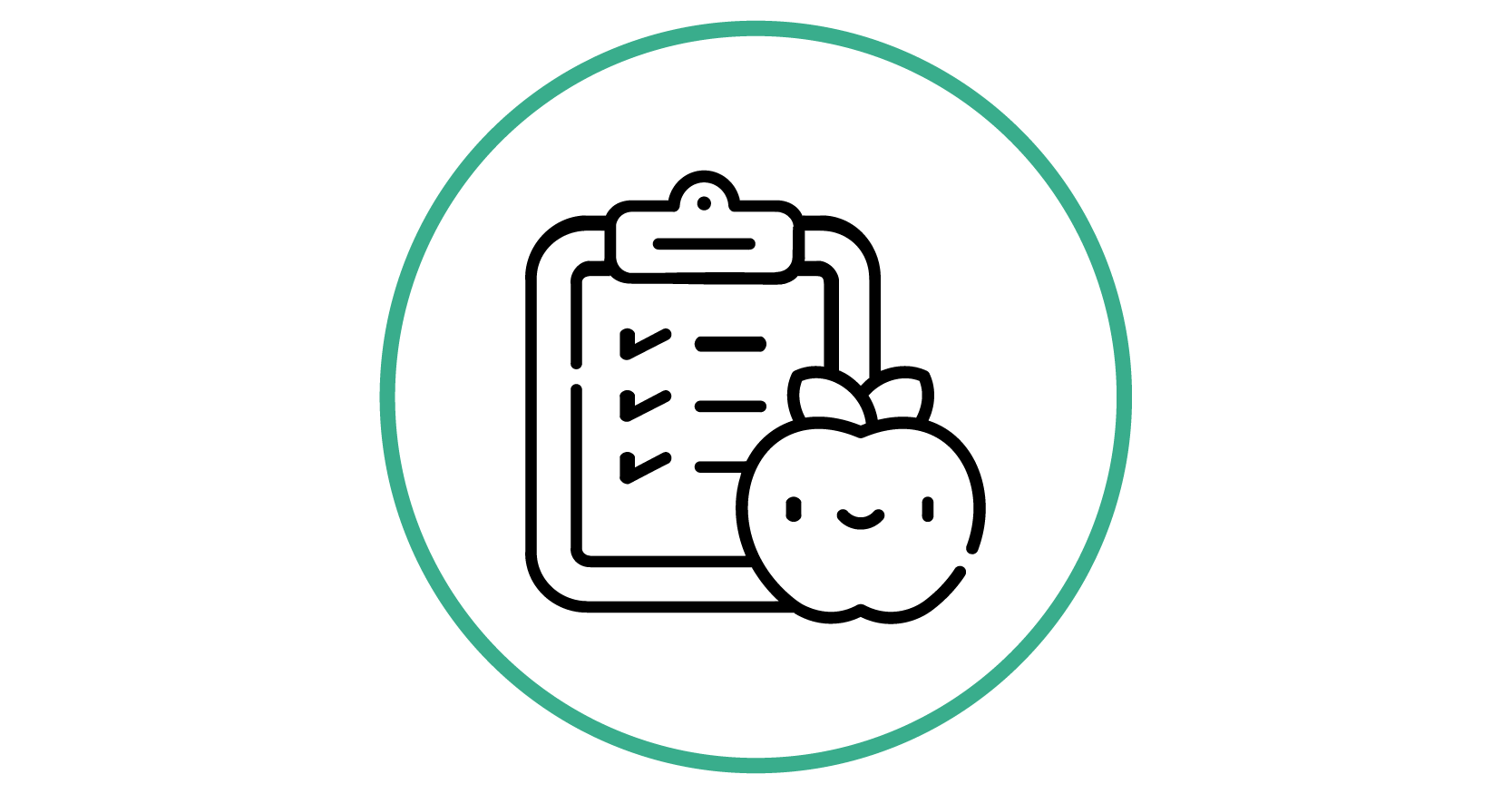 Vitality
Spirulina is rich in powerful antioxidants with all the essential amino acids, making it among the finest natural allies of good health.
Why choose spirulina from the Valais?
The spirulina from the Valais is:
 
Grown in Saxon by passionate producers
Produced in an ecological and respectful way, without pesticides, herbicides or GMOs
Cultivated in greenhouses away from pollution and under close monitoring from April to October
Dried at low temperature (40°C) to preserve its nutritional and taste qualities
Sold directly from the producer to the consumer, at a fair price, in flakes
«The richest and most complete food source
present in the world after breast milk.»
World Health Organization (WHO) 2005
Plein'R sàrl – Robin Dorsaz
Chemin des Marais-Neufs 31
1907 Saxon